Friends & Partners

—
Ami(e)s & partenaires










Pure Ocean Fund
Pure Ocean is an endowment fund with an international scope based in Marseille and Lorient. Its main mission is to mobilize civil society to support ambitious and innovative scientific projects for the protection of biodiversity and fragile marine ecosystems. Pure Ocean also raises awareness the public on the situation of endangered ecosystems. The foundation highlight solutions to protect them through conferences or via the promotion of the promotion of races and sporting challenges.
Pure Ocean est un fonds de dotation à portée internationale basé à Marseille et Lorient. Sa mission principale est de mobiliser la société civile afin de soutenir des projets scientifiques ambitieux et innovants pour la protection de la biodiversité et des écosystèmes marins fragiles. Pure Ocean sensibilise également le public sur la situation des écosystèmes en danger. La fondation met en lumière des solutions pour les protéger grâce à des conférences ou via la promotion de courses et défis sportifs.
https://www.pure-ocean.org/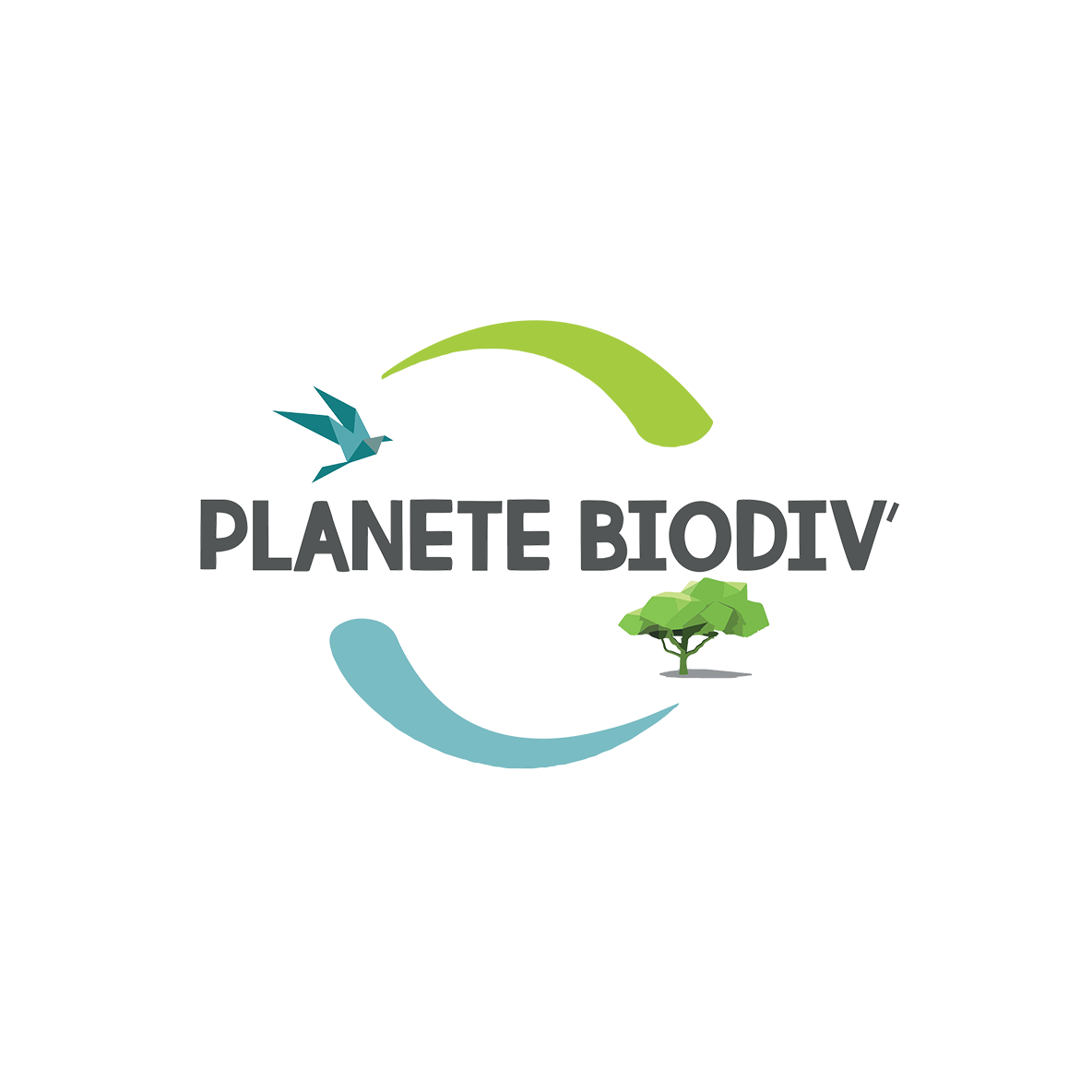 Planète Biodiv
Planète Biodiv est le fruit du travail du collectif FRITEAM, composé de personnalités hautes en couleur aux profils variés. Le projet est porté par l'association RAPIDD – Association pour le Promotion de l'Innovation et du Développement Durable.
http://www.planete-biodiv.org/
The Oceancorner

The Oceancorner is a social enterprise founded by sustainable "slow" fashion designer extraordinaire, Mariana Lopez-Henen. Mariana upcycles, recycles, vintage and second-hand garments and accessories with marine debris from around the world. Passionate about the ocean, water and waste, she collaborates regularly with other ocean lovers, gives workshops and participates in conferences worldwide.
The Oceancorner est une entreprise sociale fondée par la créatrice de mode et adepte du "slow fashion" Mariana Lopez-Henen. Mariana recycle et upcycle vêtements et accessoires vintage et d'occasion avec des déchets marins. Passionnée par l'océan, l'eau et les déchets, elle collabore régulièrement avec d'autres "ocean lovers", organize et anime des ateliers créatifs et participe à des conférénces partout dans le monde.
https://www.instagram.com/theoceancorner/
http://contact29593.wixsite.com/theoceancorner
Women 4 Oceans

Founded by Farah Yasmin Obaidullah, an ex-Senior Oceans campaigner with Greenpeace, W4O communicates the plight of our ocean through the lens of women working to protect it. In turn it aims to inspire, unify and empower more women and girls around the world to come into action for healthy oceans. The need for gender equality is gaining more and more of the spotlight. W4O aims to tap in to that momentum by creating a movement that promotes, connects, empowers and provides support to projects initiated or run by women seeking to improve the health of our oceans.
Fondée par Farah Yasmin Obaidullah, une ancienne Oceans Campaigner auprès de Greenpeace, W4O communique le sort de notre océan à travers le prisme des femmes qui travaillent pour le protéger. W40 vise à inspirer, unifier et responsabiliser plus de femmes et de filles dans le monde à venir en action pour la santé des
océans. La nécessité de l'égalité des sexes gagne du terrain et est de plus en mise en lumière. W4O vise à exploiter cette dynamique en créant un mouvement qui favorise, connecte, facilite et soutient des projets initiés ou dirigés par des femmes cherchant à améliorer la santé de nos océans.
women4oceans.org
Galerie 3F
Galerie 3F, ideally situated in Montmartre, just next to the famous Amélie Poulain épicerie, is much more than a gallery. It is a real place of discovery and astonishment that democratizes contemporary art and, above all, it is a place where discussion, conviviality and creativity are
de rigueur
. Jean-Michel Faudemer, founder of the gallery, considers himself to be a "talent scout". The space was initially intended to be his workspace, as he is a recycle artist – over 15 years of found objet
assemblages.
Over time, the workshop became a gallery in the light of the many requests from artists to exhibit in this space.
La Galerie 3F idéalement située aux Abesses à Montmartre, est bien plus qu'une galerie. C'est un vrai lieu de découverte et d'étonnement qui démocratise l'art actuel et surtout c'est un lieu où l'échange, la convivialité et la créativité sont de mises. Jean-Michel Faudemer, fondateur de la galerie, se veut « dénicheur de talents ». Ce lieu était au préalable destiné à son travail artistique puisque lui-même est artiste récupérateur – utilisant depuis 15 ans divers matériaux de récupération pour créer des assemblages. Au fil du temps, cet atelier est devenu galerie au vu des nombreuses demandes d'artistes pour exposer dans cet espace.
http://galerie3f.fr/paris/
Say No to Plastics

Say No to Plastics is devoted to finding ways of addressing the rampant and indiscriminate use of plastic in our environment.
SNTP works with businesses and corporations to bring ideas and products to them that will help facilitate and integrate their corporate contribution & message to the Green Revolution.
Say No to Plastics, créé en 2008 par Sandra Prew, est une association qui qui travaille avec des entreprises afin de les aider à intégrer des actions en faveur de l'environnement, notamment par le merchandising de produits "à messages".
https://www.saynotoplastics.com/